We are reliable manufacturer of PVC Flange Shield, PTFE Valve Guard, Flange Guard, Earthing Jumper Strips, etc at reasonable price.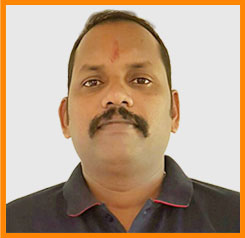 Our History
Pranjal Polymers is a leading Manufacturer and Supplier of all types of PTFE products,engineering and safety products for chemicals, pharmaceuticals & petrochemicals industries. The company is an ISO 9001: 2008 certified firm meeting the demands of the clients pertaining to UV Resistant HDPE Flange Guards, PP Flange Guards, PVC Flange Shield, PTFE Valve Guard, PTFE Coated Fiber Glass Flange Shields, Earthing Jumper, Spray Guards, Flange Protective Cover, PTFE Coated Fiber glass Bellow Guards, and others. Apart from these, we also provide PTFE Flange Guards, PP Box type flange Guards, SS Box type Flange Guards, and others.
Pranjal Polymers is offering PTFE Products, engineering products including PP Flange Guards, Earthing Jumper etc. The range of flange guards is designed for safeguarding the machine's operations from the negative effective of chemical compounds or splash leak. Based in Maharashtra, India, we are offering a wide range of products which is popular for its high performance, less maintenance, strong structure and simple installation. Used in assorted industries, our products are offered at attractive cost.

About Nuclus Control